Welcome to God's Creatures!
 This is a site dedicated to God's creatures. Scroll down to see what's new!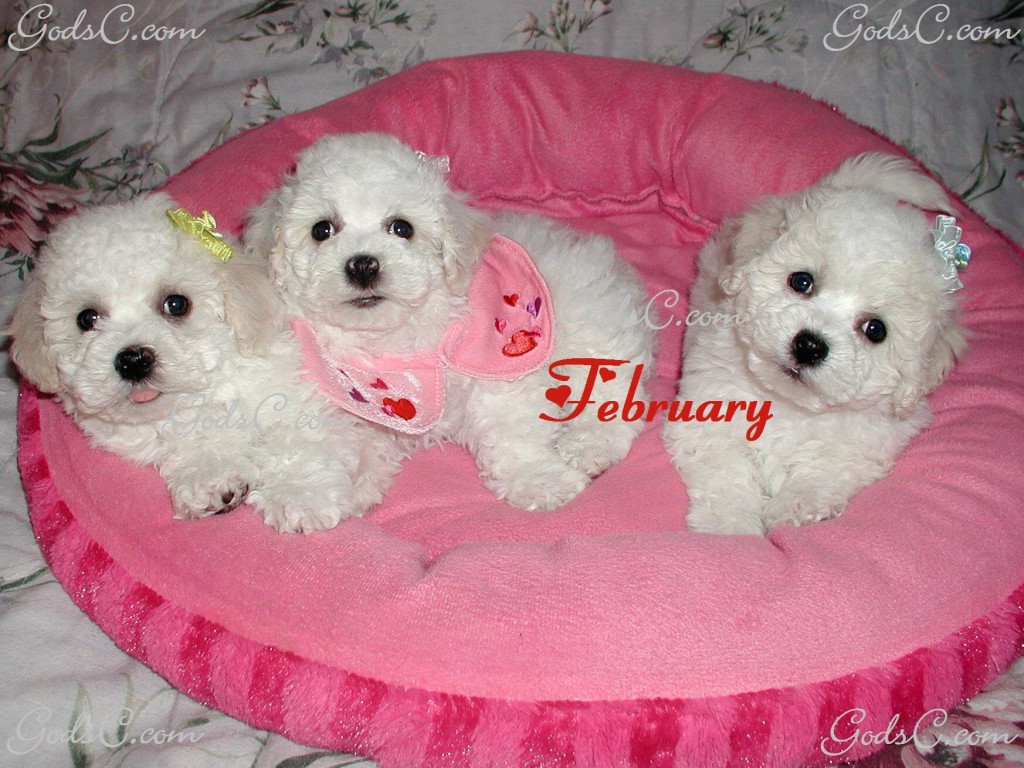 ---
Facebook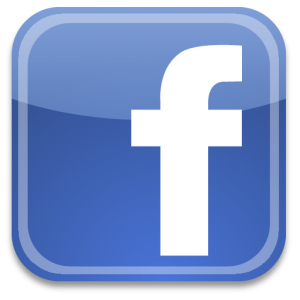 See our latest news & stay connected with us by liking our 3 pages!
God's Creatures General Facebook Page
We are not a rescue, but we help out when we can and also we network animals in need.
---
Animals for Adoption
Date: 2-1-17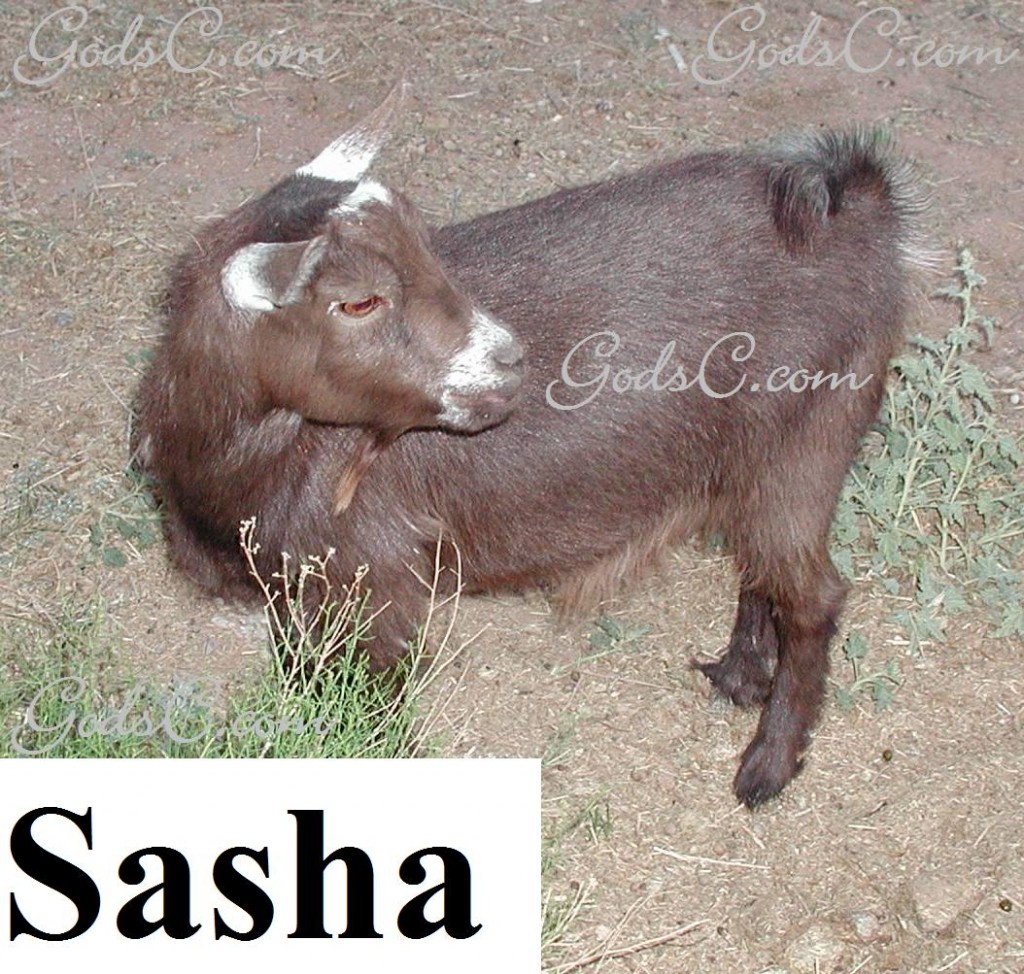 We have 2 adult Pygmy Nigerian Dwarf does available.  Click the goat for the photo for more info.
---
Date: 2-1-17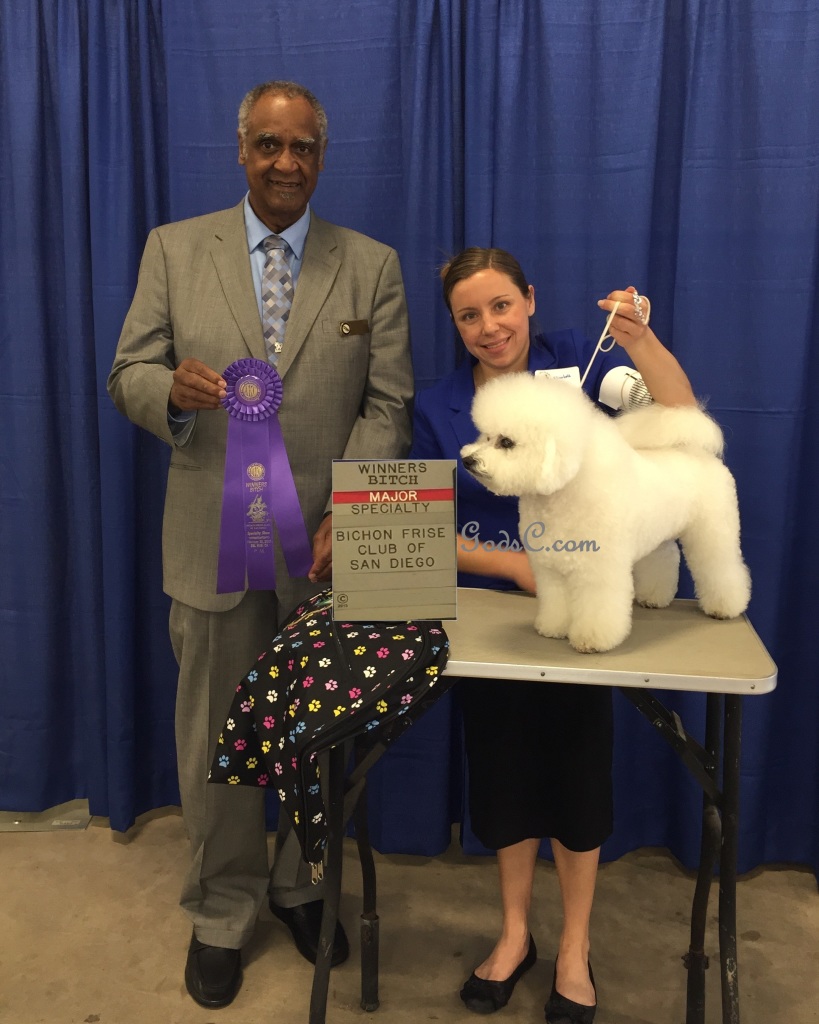 Bichon Frise Puppy and Young Female Adult!  Taking adoption applications now. Freedom the puppy is now ready to go home.  We will have a young retired show Bichon available soon too!  Click the Bichon for more info!  Taking adoption applications now!
---
Events
Date: February 24, 2017
Event: Bichon Frise Specialty show by Bichon Frise Club of San Diego
Time: 10am – 1pm
Location: Del Mar Fairgrounds, Del Mar, California
About: Our Bichon Frise Queen Hadassah is entered in this AKC show for Bichons!
Date: February 19, 2017
Event: Groom Expo West
Time: 7:30am – 3pm
Location: Pasadena Convention Center in California
Live link: www.ustream.tv/search?q=Groom+Expo+West
About: Our Groomer will be competing in a charitable grooming event for rescued dogs that need homes.  A total of 10 dag will get a makeover in hopes to find a new forever home!  We are honored to participate in this event and the 3 groomers of this completion that win, money will be donated to the rescue that is caring for the dog.  Also our groomer will be competing in an extreme creative grooming contest with her Poodle Adalia.  Check
Date: October 22, 2016
Event: Paws N' Claws Pet Fair
Time: 10am – 3pm
Location: Civic Center Park in Apple Valley CA
About: Bring water and you whole family, including the fury kind.  This even is put on my the animal shelter of Apple Valley.  It's all about the animals, inter contest, meet animal venders, adopt a new friend from a rescue or shelter, get vaccines for your dog, eat and have fun!  Only leashed friendly dogs are permitted.  If you plan to bring your dog keep a close eye on them to make sue they stay safe.  We plan on being at this event and will be offering doggy tattoos, nail trims, and MORE!  This is a free event and free parking.
Date: October 29, 2016
Event: Canine Good Citizen test
Time: 1:30pm
Location: Lake Perris State Recreation Area in CA
About:  Is your dog a Canine Good Citizen? God's Creatures Grooming is inviting their VIP* (Very Important Pups) to come and learn how to become a Canine Good Citizen (CGC) title holder with the American Kennel Club (AKC). Both purebred dogs and mix breed dogs are welcome! The CGC Program is designed to reward dogs who have good manners at home and in the community. The Canine Good Citizen Program is a program that stresses responsible pet ownership for owners and basic good manners for dogs. All dogs who pass the 10-step CGC test may receive a certificate from the American Kennel Club. Over the next several weeks, God's Creatures Grooming will be holding a few informal practices for the dogs to prepare for the test. We are offering these practices at no cost to our VIPs but there are small fees for the test ($10 for the test and AKC $19 paperwork fee). Test day will be Saturday October 29, 2016 at 1:30pm. The location is Lake Perris State Recreation Area. Our Bichon Fries, Queen Hadassah will also be competing in conformation at this show. You are welcome to come along and cheer us on!  You can learn more about CGC at http://www.akc.org/dog-owners/training/canine-good-citizen/about/
* Our VIPs are those that visit our grooming salon 4 or more times a year and are friendly with other dogs. All our VIPs will receive a phone call from us extending our personal invitation.  No other dogs are permitted to attend these events.
Date: October 29 & 30, 2016
Event: Kennel Club of Riverside
Time: 7am – 5pm
Location: Lake Perris State Rec. Area, Perris CA
About: Anyone and every one is welcome to this free event but their is a parking fee and no other dogs allowed.
Link for more info: www.JbradShaw.com (times are posted about one week in advance).
About:  Our lovely Bichon Frise Queen Hadassah is entered at this show.
---
Grooming News
God's Creatures Grooming has gone mobile!
As of May 2016, we are making house calls!  This mean your fur baby can now be groomed in the comfort of their own home!  We bring all our professional equipment and clean up when we are finished.  Serving Adelanto, Apple Valley, Hesperia, Lucerne Valley, Phelan, and Victorville.
Monthly Grooming Special
Every month we have a new grooming special!  Be sure to ask our groomer about the month's special.  We often post photos on our grooming Facebook page of the month's special too.
---