Welcome to God's Creatures!
 This is a site dedicated to God's creatures. Scroll down to see what's new!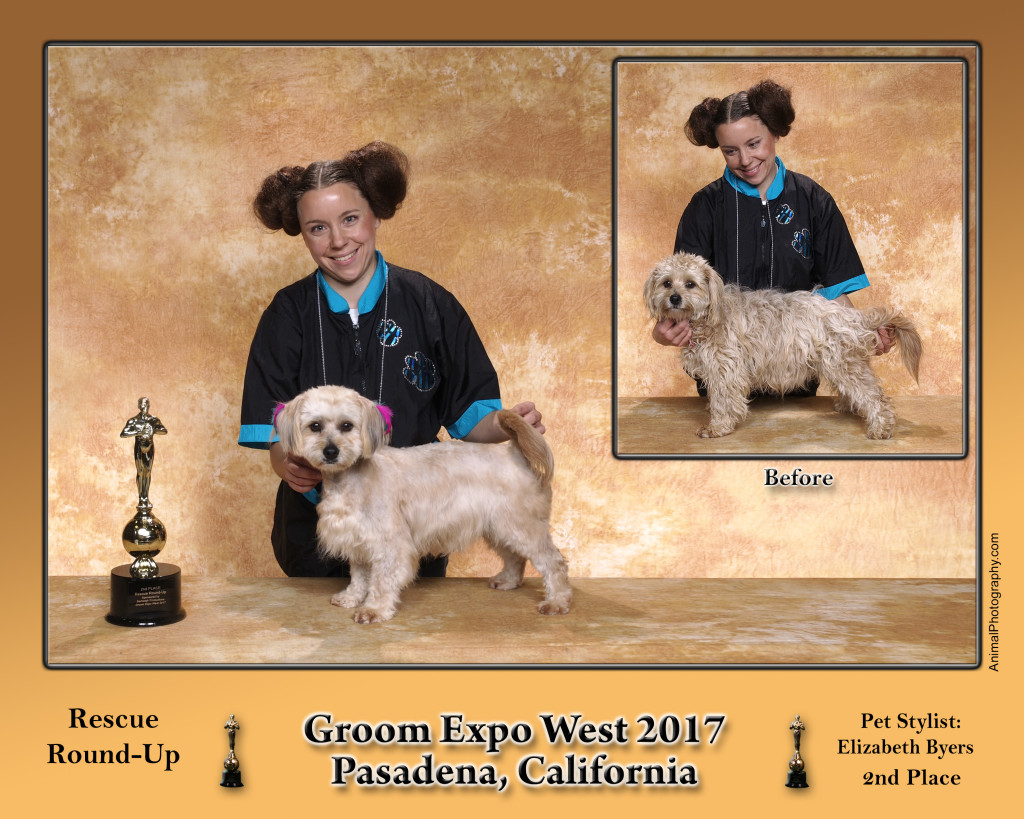 ---
Facebook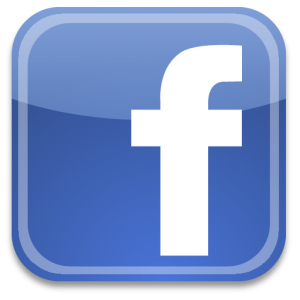 See our latest news & stay connected with us by liking our 3 pages!
God's Creatures General Facebook Page
We are not a rescue, but we help out when we can and also we network animals in need.
---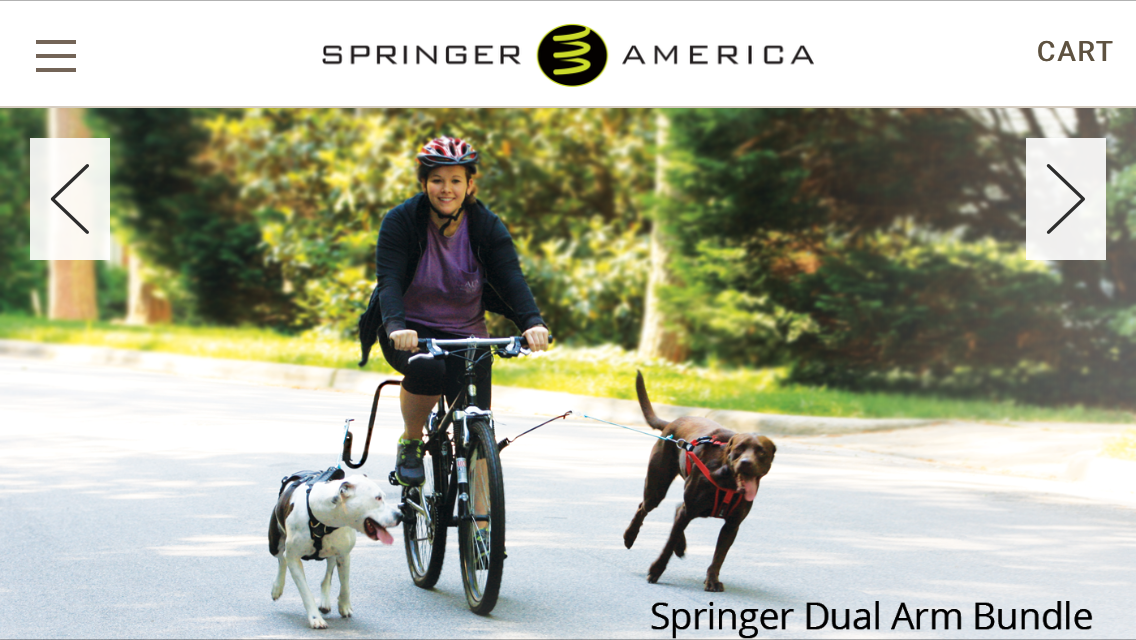 Exercising Your Dog – Does you dog have High energy?
Take your dog jogging while you ride your bike! Perfect for dogs with high energy. Much less exhausting for you that you can ride the bike and not have to jog to keep up with your dog. Buy through this link and we get a commission
---
Animals for Adoption
Date: 11-1-17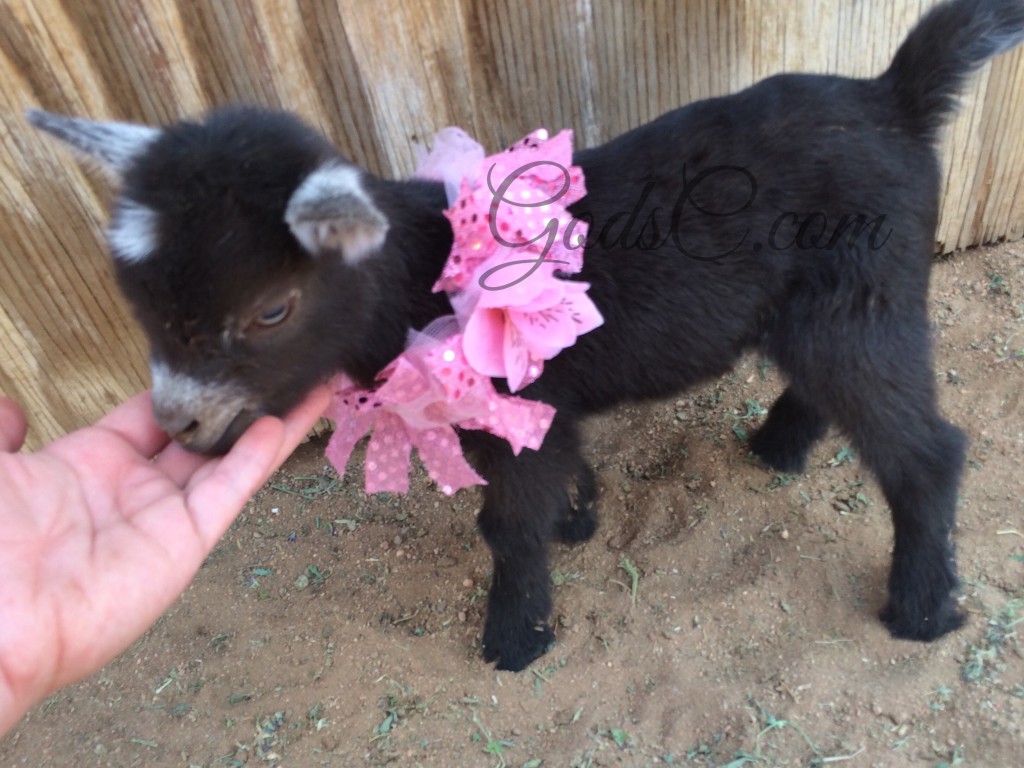 We have 5 little baby Pygmy Nigerian Dwarf goats available to great homes as pets.  Taking deposits now and ready to go November 1st.  Click the goat photo for more info
---
Date: 11-1-17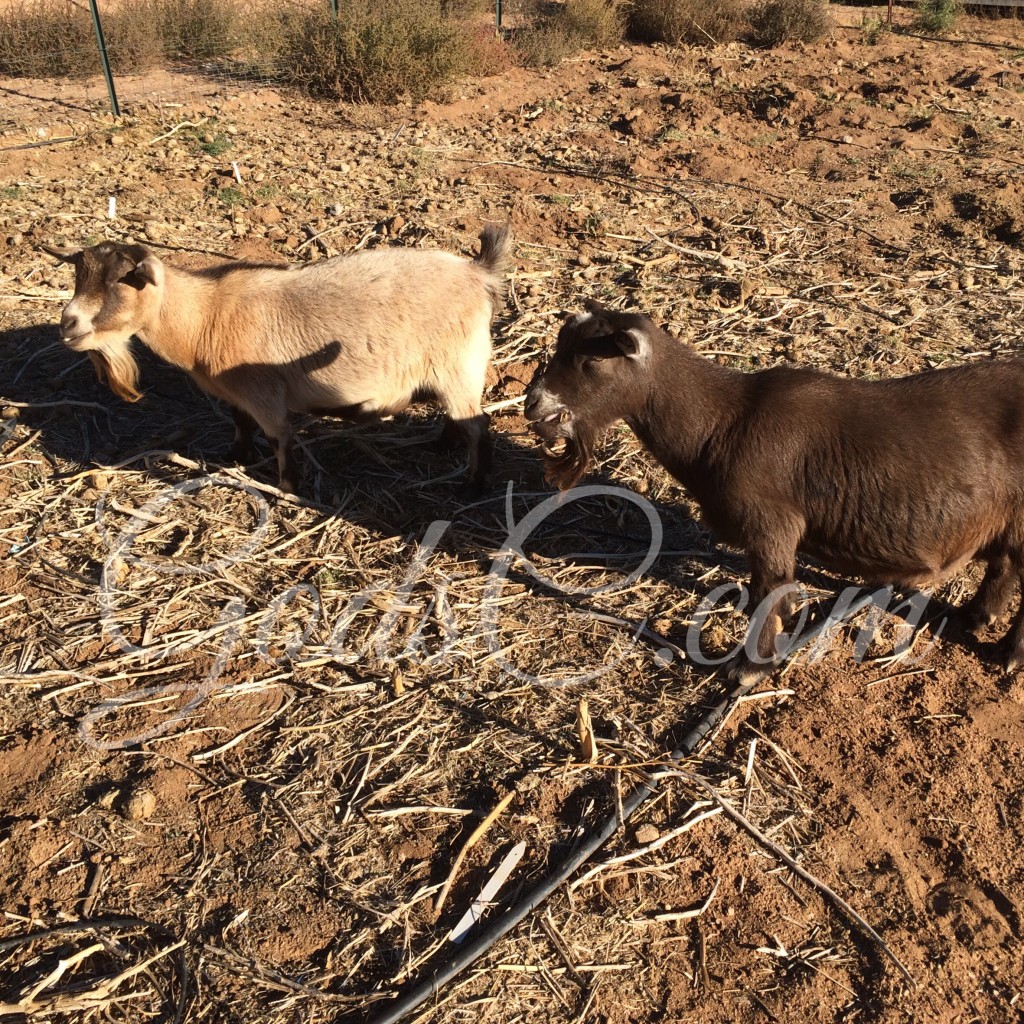 We have 2 adult Pygmy Nigerian Dwarf does available.  Click on their photo for more info.
---
Date: 11-1-17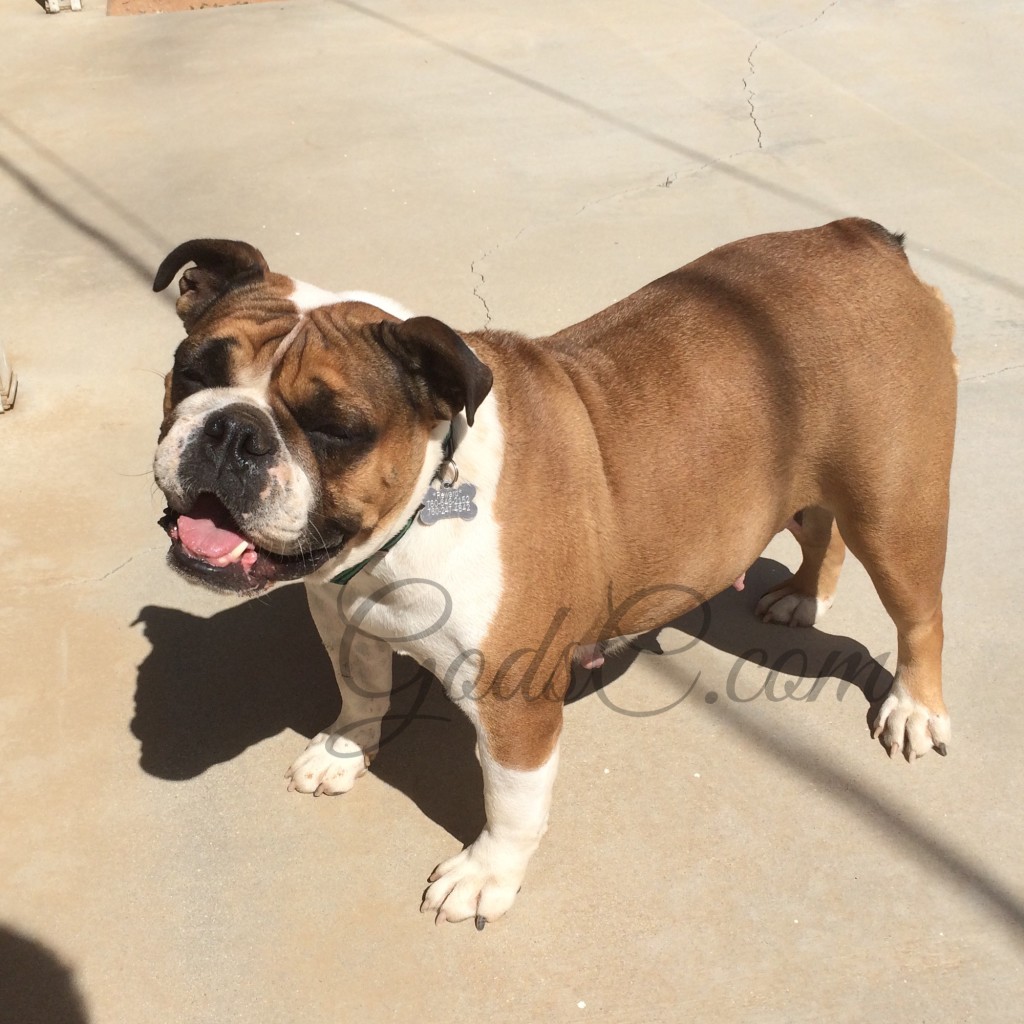 Pheona the rescued Bulldog is looking for a home.  She was saved off the streets.  After weeks of searching for owner she was spayed and other vet care given and she's all healthy now.  Click her photo for more info.
---
Date: 11-1-17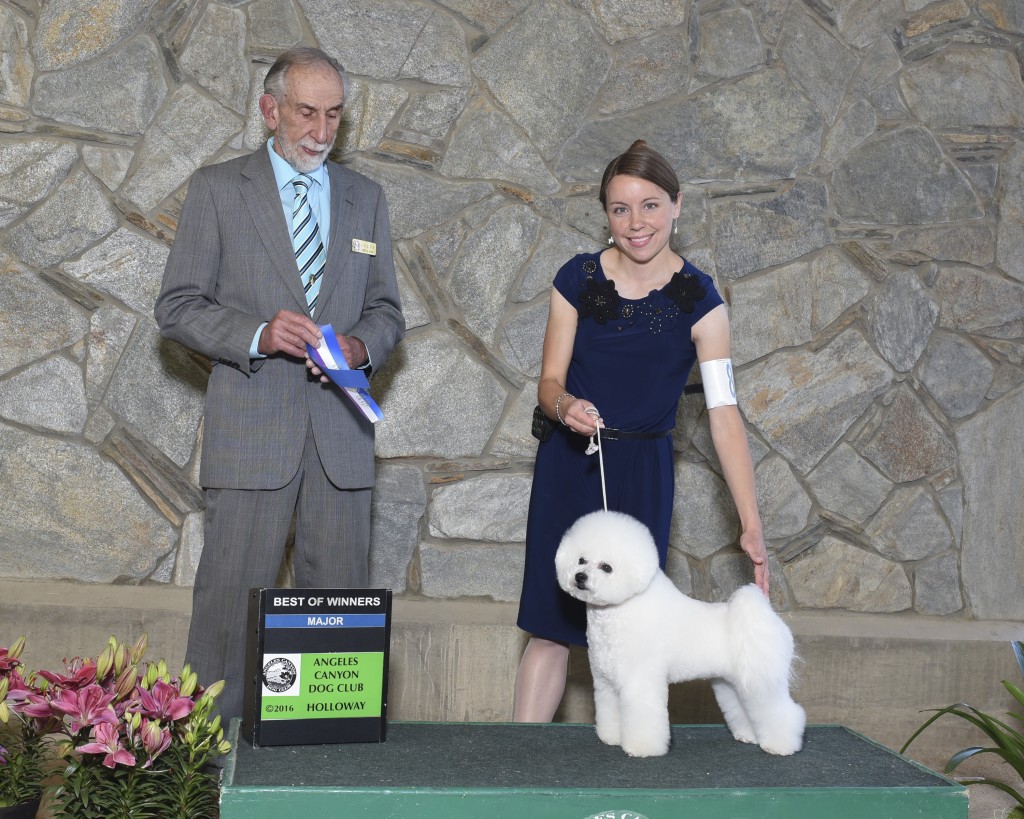 Bichon Frise, Young Females available! Taking adoption applications now. We Click the Bichon for more info!  Taking adoption applications now!
---
Date:11-1-17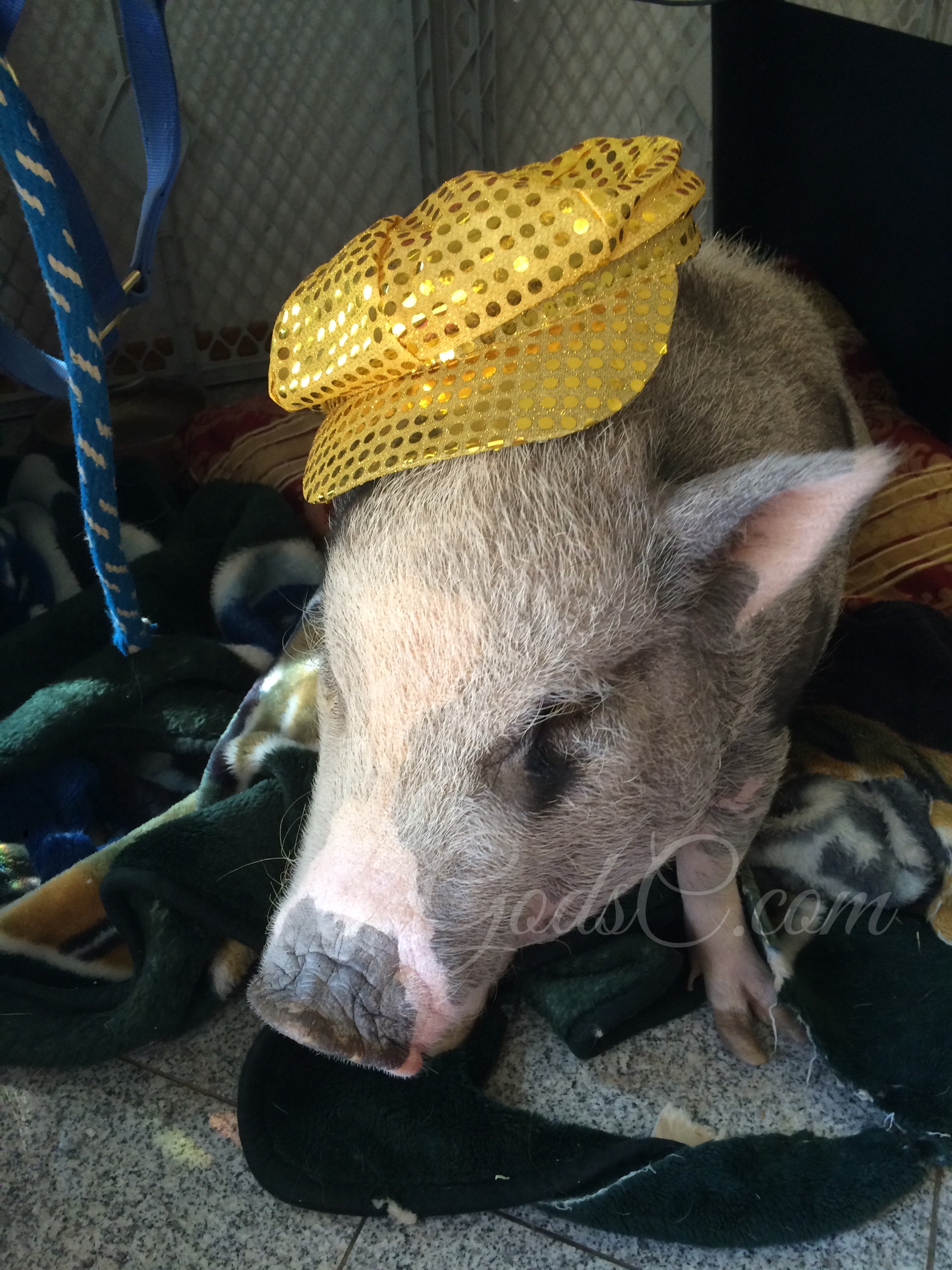 Potty tried indoor and outdoor pet pig.  Jo-Jo is a potbellied pig and 100% potty trained!  She does tricks and loves belly rubs.  Available now to the right home and taking adoption application.
---
Events
Date: October 21, 2017
Event: Apple Valley's 12th annual Paws n' Claws Pet Fair
Time: 10am – 3pm
Location: Civic Center Park, Apple Valley, California
About: Bring your friendly leashed pet to this free event.  There will be raffle prizes, vaccine clinics, grooming, food, pet adoptions, and more!
Date: September 9 & 10, 2017
Event: SANTA ANA VALLEY KENNEL CLUB
Time: 7am – 5pm
Location: Santa Fe Dam Recreation Area, 15501 E. Arrow Highway Irwindale, CA 91706
About: 2 Days All Breed Shows.  Our Bichon Frise God's Creatures Sont Belles is entered in this show.  Also Canine Good Citizen testing will be held on Saturday from 1-4pm.
Date: April 7th, 8th, & 9th, 2017
Event: Apple Valley Kennel Club all breed dog show and Obedience & Rally Trials
Time: 7am – 4pm
Location: Victor Valley College, 18422 Bear Valley Road, Victorville, California 92395
About:American Kennel Club all breed dog show.  Friday Obedience & Rally Trials April 7, 2017. 44th and 45th All Breed Dog Shows Saturday and Sunday Shows, Obedience & Rally Trials April 8 and 9, 2017.  We plan to bring one or more of our Bichons Frises to the conformation show Saturday and Sunday.
Date: February 24, 2017
Event: Bichon Frise Specialty show by Bichon Frise Club of San Diego
Time: 10am – 1pm
Location: Del Mar Fairgrounds, Del Mar, California
About: Our Bichon Frise Queen Hadassah is entered in this AKC show for Bichons!
Date: February 19, 2017
Event: Groom Expo West
Time: 7:30am – 3pm
Location: Pasadena Convention Center in California
Live link: www.ustream.tv/search?q=Groom+Expo+West
About: Our Groomer will be competing in a charitable grooming event for rescued dogs that need homes.  A total of 10 dag will get a makeover in hopes to find a new forever home!  We are honored to participate in this event and the 3 groomers of this completion that win, money will be donated to the rescue that is caring for the dog.  Also our groomer will be competing in an extreme creative grooming contest with her Poodle Adalia.  Check
---
Grooming News
God's Creatures Grooming has gone mobile!
As of May 2016, we are making house calls!  This mean your fur baby can now be groomed in the comfort of their own home!  We bring all our professional equipment and clean up when we are finished.  Serving Adelanto, Apple Valley, Hesperia, Lucerne Valley, Phelan, and Victorville.
Monthly Grooming Special
Every month we have a new grooming special!  Be sure to ask our groomer about the month's special.  We often post photos on our grooming Facebook page of the month's special too.
---