Welcome to God's Creatures!

God's Creatures is a site designed to bring glory
and honor to God. Look around our site and
explore God's creatures with us!
What God's Creatures offers:
Animals available for adoption
Our experienced groomer offers services to all kinds of creatures
Our website holds animal photo contests four times a year
Our website has pages filled with free animal care info
Our animal expert offers answers to animal questions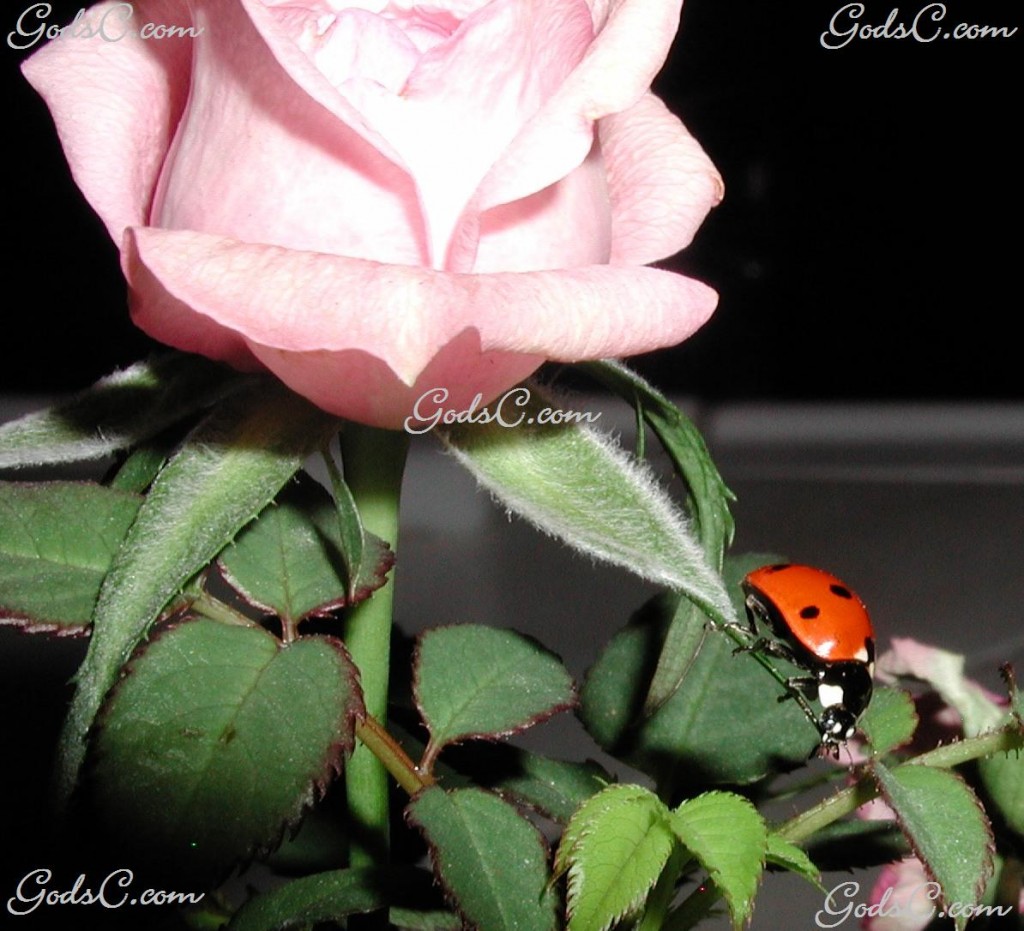 Our Mission
We are located in Apple Valley, CA but we are not limited to our location. Through our website we help educate people around the world about the care of God's creatures! Our hope is that though our business, and the creatures that God has created, we can point people to the Creator Jesus Christ.
Our experience with animals
The CEO and staff of God's Creatures have had animals ever since childhood and have always loved them! God's Creatures has raised many different kinds of animals and creatures over the years.  Here is a list of creatures they have bred: Crickets, Mealworms, Guppies, Mice, Rats, Syrian Hamsters, Parakeets, Guinea Fowl, Chickens, Dogs, and Goats.  Besides these animals, God's Creatures has loved and owned Hermit Crabs, many different kinds of freshwater Fish and Snails, Newts, Geckos, Frogs, Toads, Turtles, Bearded Dragons, a Guinea Pig, Lovebirds, a Cockatiel, a White Fronted Amazon Parrot, Cats, Bichon Frise dogs (white fluffy dogs), a Standard Poodle, a Great Pyrenees, German Shepherds, Alpine Goats, and Horses.  God's Creatures is a private breeder. God's Creatures is currently breeding and offering Dogs, Pygmy goats, and Chickens. Animals are so amazing!  The CEO and staff believe animals truly show God's handy work!!!!!
God's Creatures Groomer
Our owner started grooming her personal dogs in 2006. Her grandmother and neighbor notice the work she was doing with her Bichon Frise and were very impressed! As the result of this she began grooming their dogs and in 2008, she started offering dog grooming to other family and friends.  God's Creatures Grooming received a business license in 2011 and now offers dog grooming to everyone!  In addition to dog grooming, we offer grooming for other creatures, such as birds, rodents, reptile nail trimming, and goat grooming.  Owning, breeding, and raising animals has given our groomer a lot of experience with animals. Along the way, the Creator has taught her so much! She enjoys animals and is thankful to God for creating them!  On February 23, 2013 our groomer started competing at the Groom and Kennel Expo in Pasadena, CA.  Also on July 16, 2013 our groomer became a member of the National Association of Professional Creative Groomers!  Your pet's safety is very important to GCG and we abide by the strict rules of the NAPCG!  Our groomer can add color, bling, and designs to your dog's coat in a safe, fun way!  GCG is constantly involved in research and training in the latest grooming techniques including coat coloring, fashionable clips, and sugar/salt scrubs for dogs.
God's Creatures Website
Because of the love our CEO has for animals, she wanted to make a website dedicated to them.  She asked the Lord what name to call it, and He gave her the name "God's Creatures."  Yes, that was the name she wanted too!  She wanted a name that would bring glory and honor to God and a name that would defy evolution.  God made the earth and everything in it, including animals.  God's creatures and the world are so complex that it screams, "There is a creator!". Our CEO wanted a website that proclaims, "God is The Creator!".  She was tired of all the websites, books, and T.V. that say the world is millions of years old, and that animals evolved from this one.  Evolution is a theory that is wrong.   In 2007, she started her very first website GodsCreaturesGenesis1vs25.com.  Because this web address was very long she needed a new web address, but the address GodsCreatures.com was priced in the thousands.  In September 2009, she changed God's creatures web address to GodsC.com because it was much shorter.  Today our address is still GodsC.com.  In 2013 God's Creatures also purchased the domain names GodsC.org, GodsC.info, GodsC.net and GodsCreaturesGrooming.com.  No matter what web address you type in you will be directed to God's Creatures website.  If you would like more information on how the world was created visit http://www.answersingenesis.org/about/first-time and also visit http://www.icr.org/.
For info about our Hours, Location, or to contact us click here
 Note: At this time we do not Ship any supplies or animals. You must pick them up here in Apple Valley CA.
 

We love animals and I praise The Creator for making them!