Chickens & Oyster Shells
Updated on 11/2/13, Originally posted on 1/7/12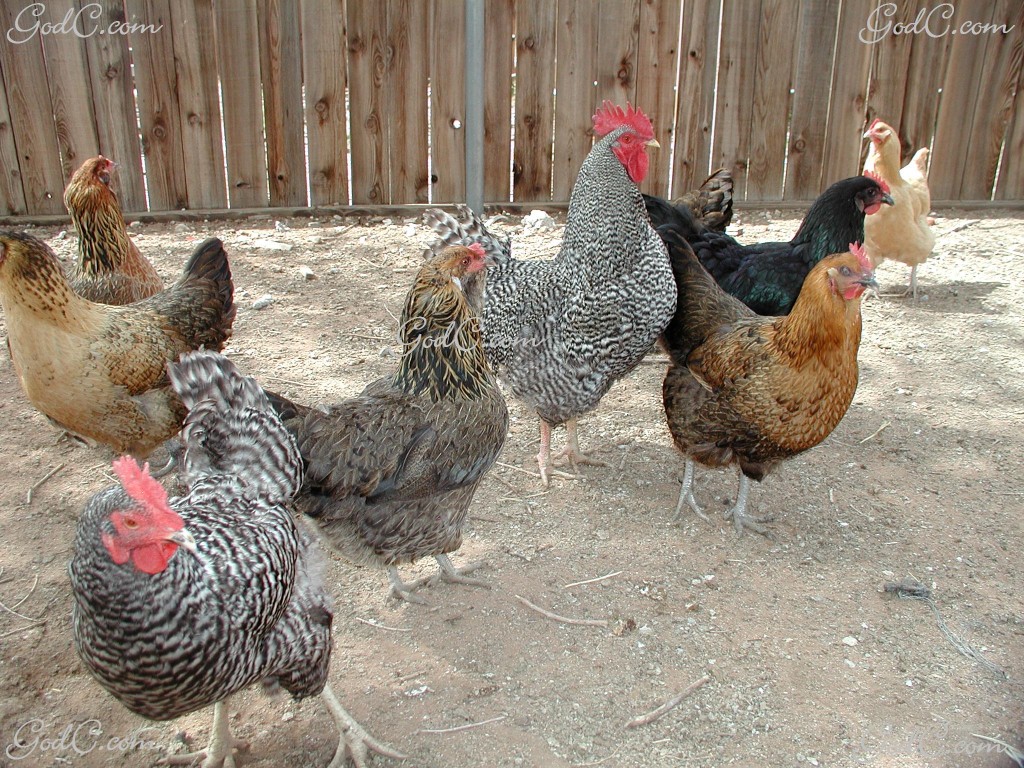 Weekly Bible Verse: Psalm 91:4 Surely He shall deliver you from the snare of the fowler And from the perilous pestilence.
Trust in the Lord and he will deliver you.  This does not mean life will always be easy but the Lord will help you through it.
If you have chickens it is a great idea to feed them oyster shells.  Feeding your hens crushed oyster shell will help make their egg's shell harder.  When a hen lays an egg in the nest box, with other eggs already present, one of the eggs may get crushed under the new hen laying.  Harder eggs shells will not be as easily broken.  You can mix the oyster shells in with your chickens' regular feed, or place it in a small dish and offer it on the side.  Feeding oyster shells to your birds will also provide minerals and other nutrients that are very beneficial to your chickens.  You should be able to buy it from your local feed store.
Comments