God's Creatures is a private party located in Apple Valley, CA.  We sometimes have animals for adoption that were rescued too.  We do not have a place for people to visit.  We only meet with people that have approved adoption applications.  If you are interested in adopting an animal on this site call 760-713-647two or e-mail your phone number to **Contact@GodsC.com** Note: We do not ship any animals.
Click on a photo or link below for more info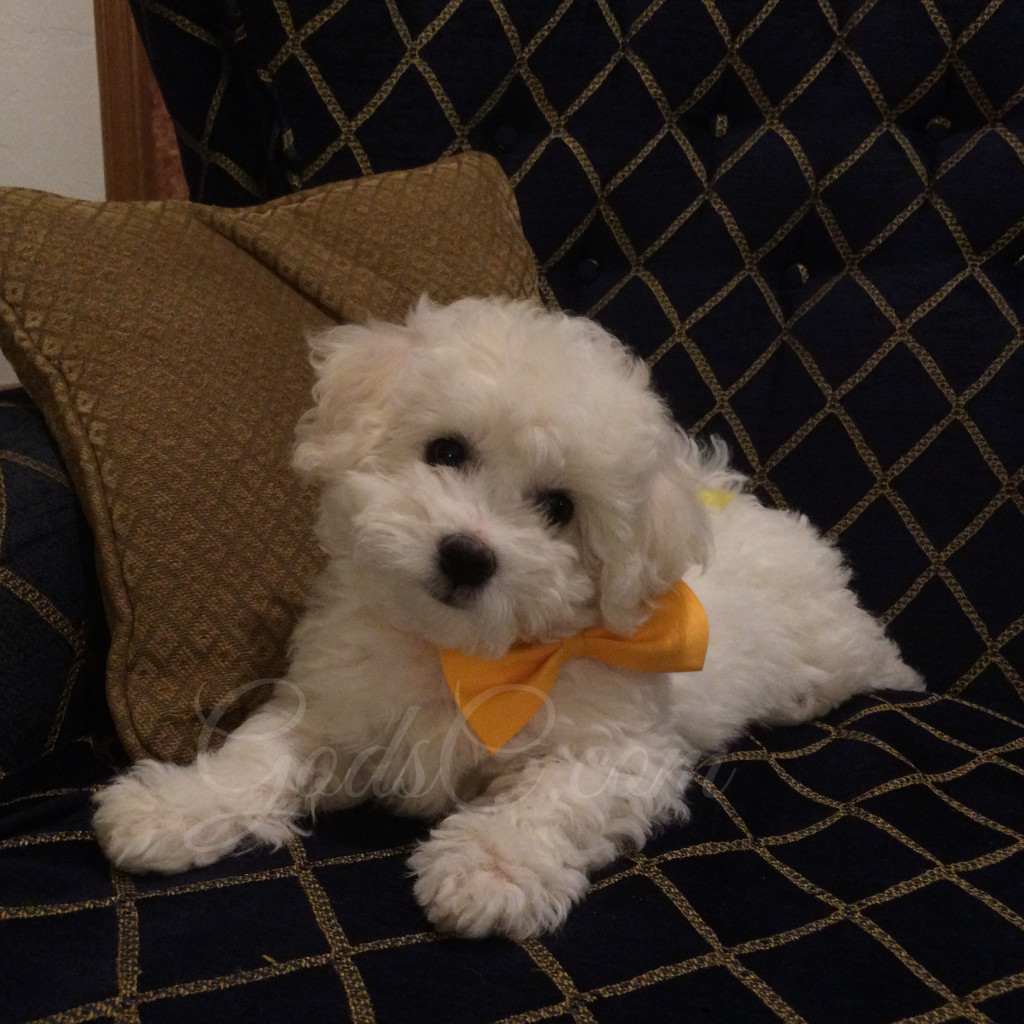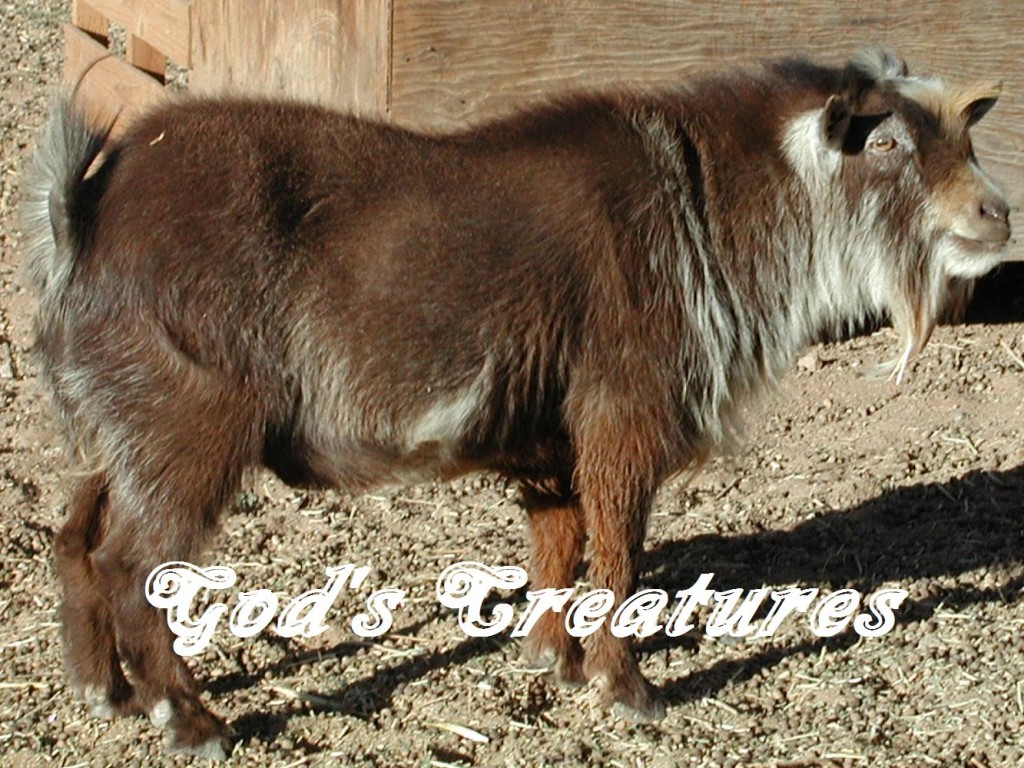 You may find pets like dogs, cats, reptiles, pet birds, or farm animals on this page.  Click the 2 Parakeet birds for more info.