About our Adult Goats
Occasionally we have adult goats available, but not very often.
Available Adult Goats
Last updated: September 2017
Sasha and Leah are Oreo's kids born on May 20, 2011. Their father is Teddy. Sasha and Leah must go to a home together and they are 100.00 each. They are very friendly, de-horned, lovable goats! Please send in your adoption application.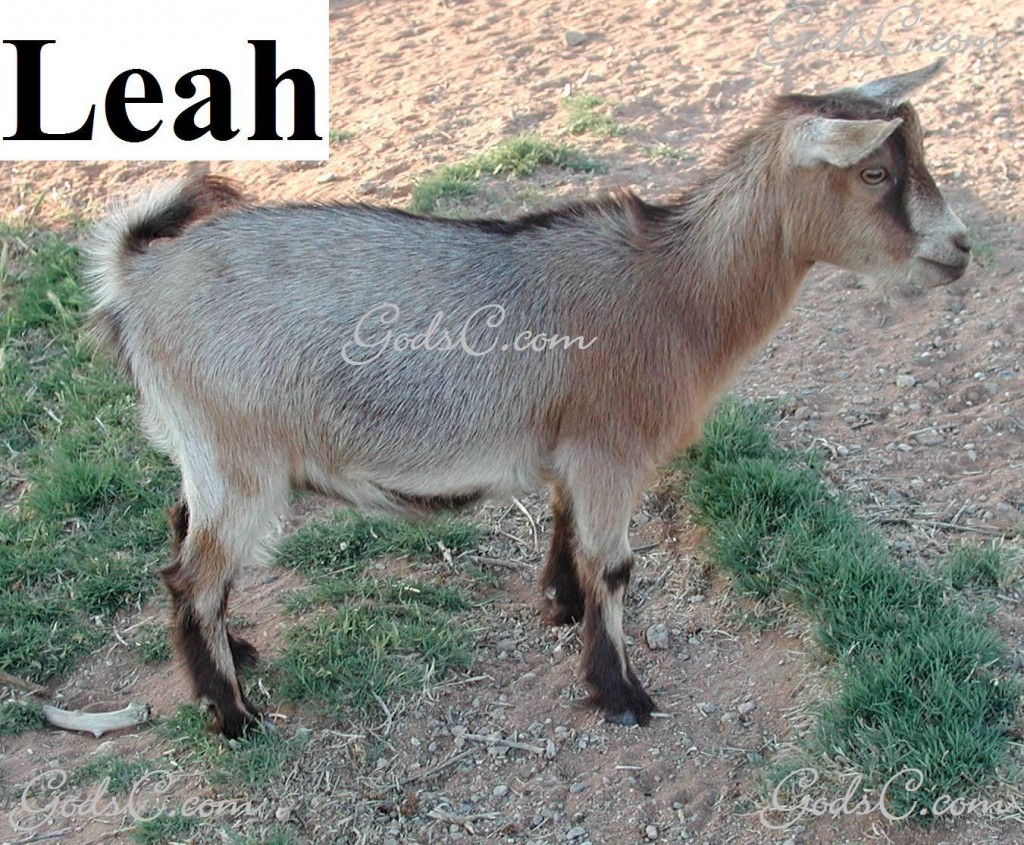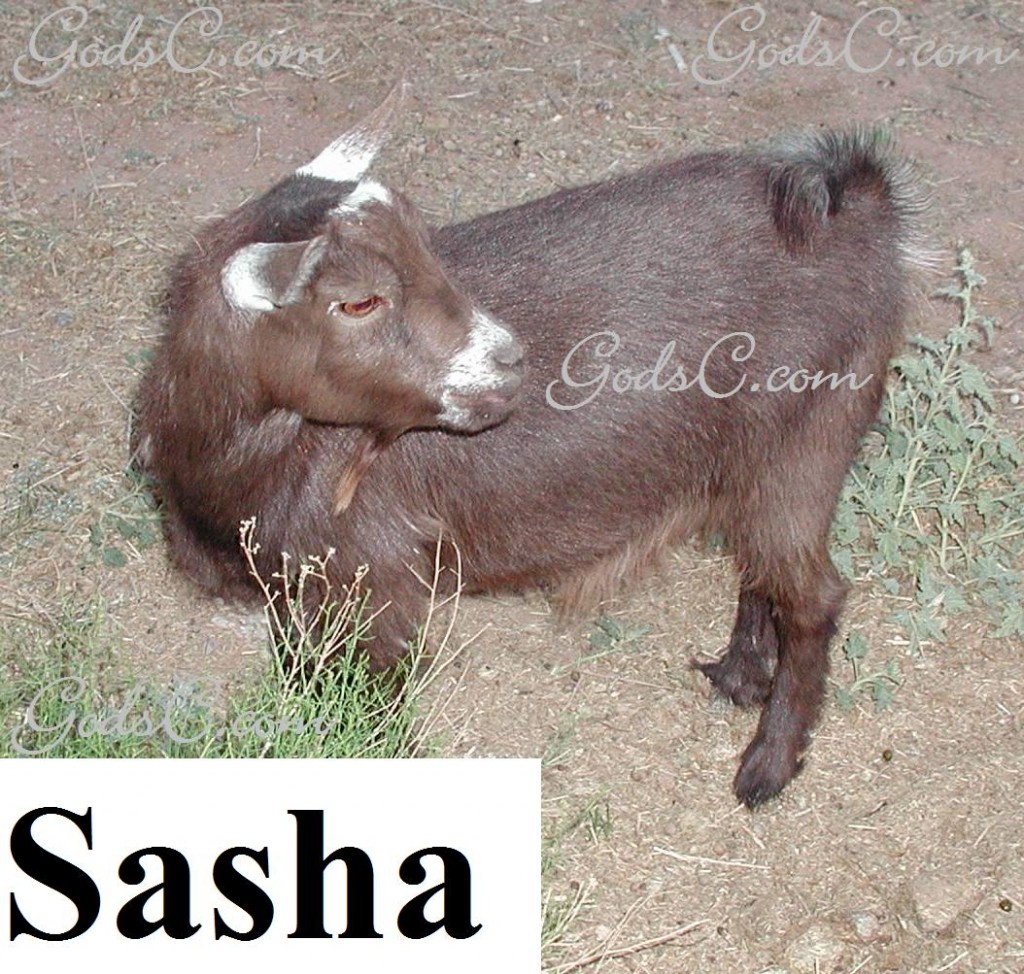 At this time we do not have any other adult goats available.